Gone are the days of slow business internet broadband. Kaldera as an ISP provider will provide you the speed you need at a competitive price. Whether you have a global presence or only need to check emails, Kaldera Internet Network is perfect for you.
IP Transit Provider
The IP Transit's network was developed and planned with the lowest latencies, fewest hops, reliability, and consistent round trip times in mind. The IP Transit solution is a multihomed IP-transit infrastructure that provides carrier-grade service to telecom operators, Internet service providers (ISP), Application Service Providers (ASP), content players, and other users in Mauritius and the Indian Ocean, who demand high-quality efficiency and access into the Internet backbone.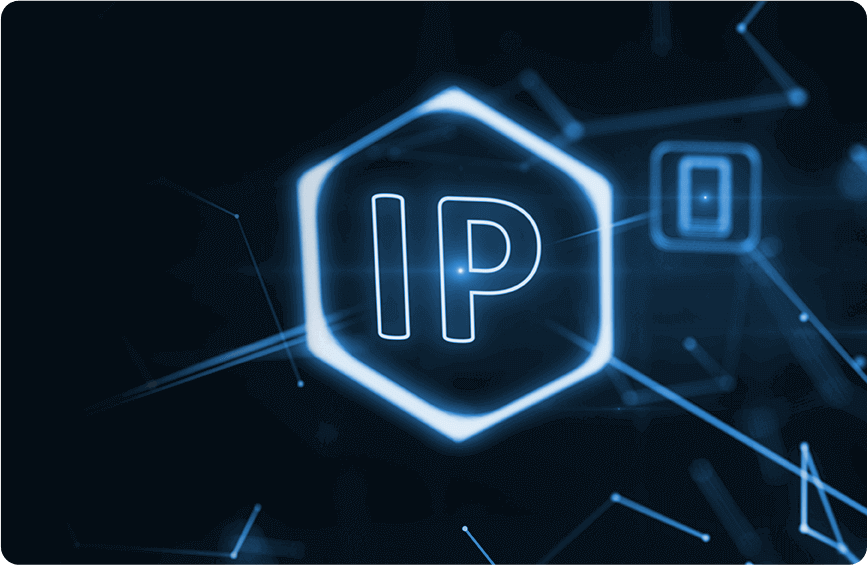 Business Broadband
With an erratic business world, you never know what will happen to you. So Business broadband that can perform at its best when needed is always a must. Kaldera's Internet Business Broadband is an ideal solution for your businesses to bolster the increasing demand for more bandwidth to powering VoIP systems, host websites, share files quickly and securely between websites, or run a large business seamlessly and without loss of connection.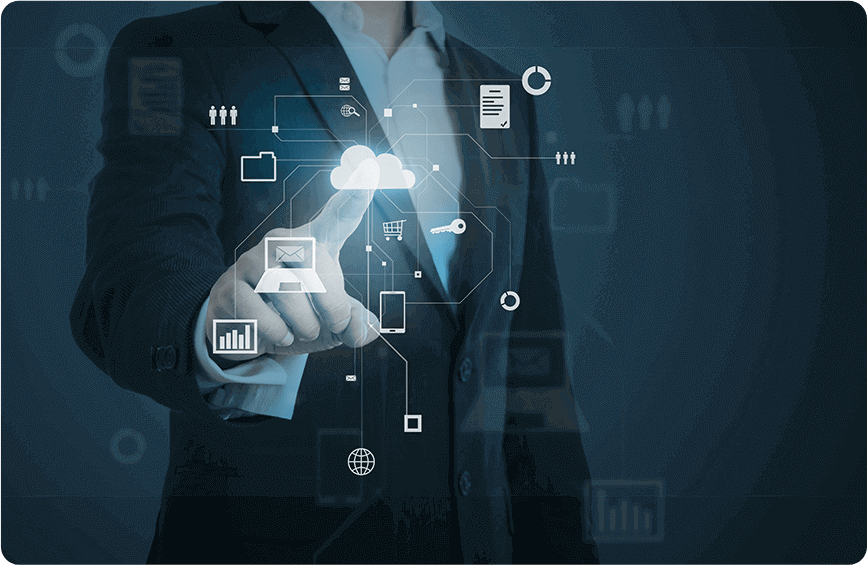 Global IP
Businesses expects communication, collaboration, and connectivity from anywhere. Our Global IP solution is a game-changer designed to offer new ways of working, without boundaries. Our transit service partners and our peering at major Internet Exchange point provides optimal quality business internet connection by directly connecting to the Global IP Network. With secured International links, we offer redundancy to the internet.
Dedicated Internet Access
Today's businesses cannot allow the limits of the network to restrict their success and reduce employee productivity. Businesses need a dedicated internet hassle-free circuit instead of shared residential broadband in the guise of business applications for cloud applications and platforms. Our DIA solution offers are backed up by legitimate Service Level Agreements and Internet monitoring.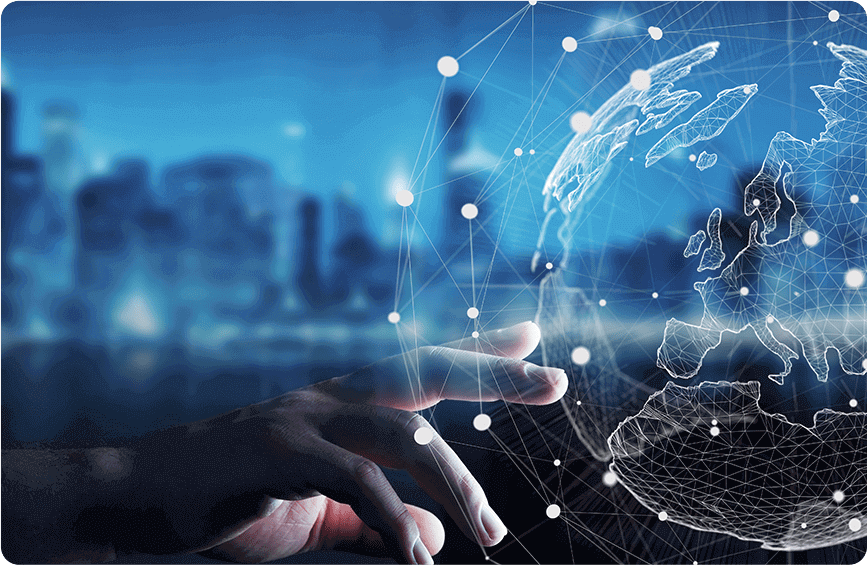 Dual-Stack IPv4 and IPv6
Our core network has dual stack capabilities with access to both IPv4 and IPv6 technologies. As your technology companion, we are ready for your future IPv6 business internet connection.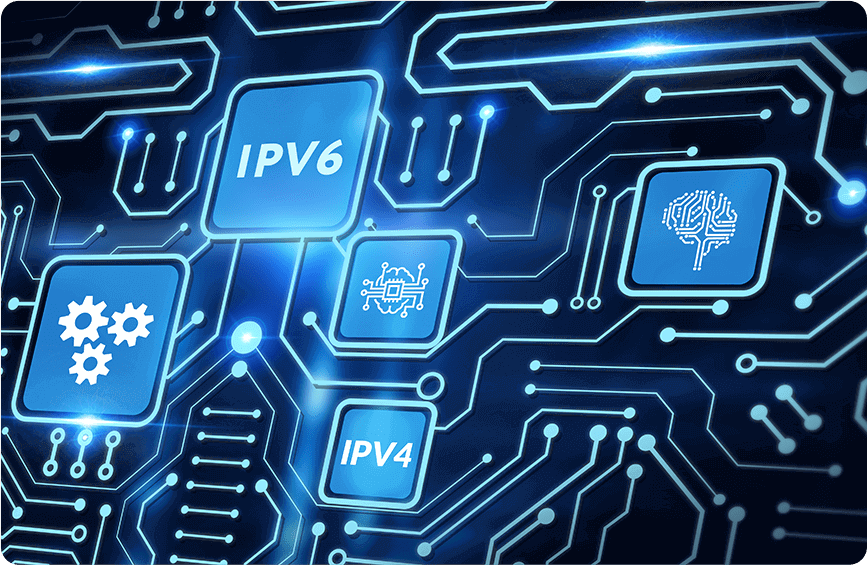 Managed WAN & SD WAN
Kaldera provides proactive 24/7 management of the WAN and SD WAN networks via our network operations center. Our services are comprehensive; we design and build your WAN or SD WAN network, according to your needs and requirements. All networks are constantly monitored to ensure that they are performing to optimum efficiency.
SD-WAN or Software-Defined Wide Area Network is a software-defined networking (SDN) solution that moves network traffic management away from hardware and premises and into next-generation cloud software for increased agility, power, and visibility. Companies may rely on Kaldera to deliver creative and scaled managed solutions that cover network transport, security, voice, wireless, and other key components as they transition to SD-WAN technology.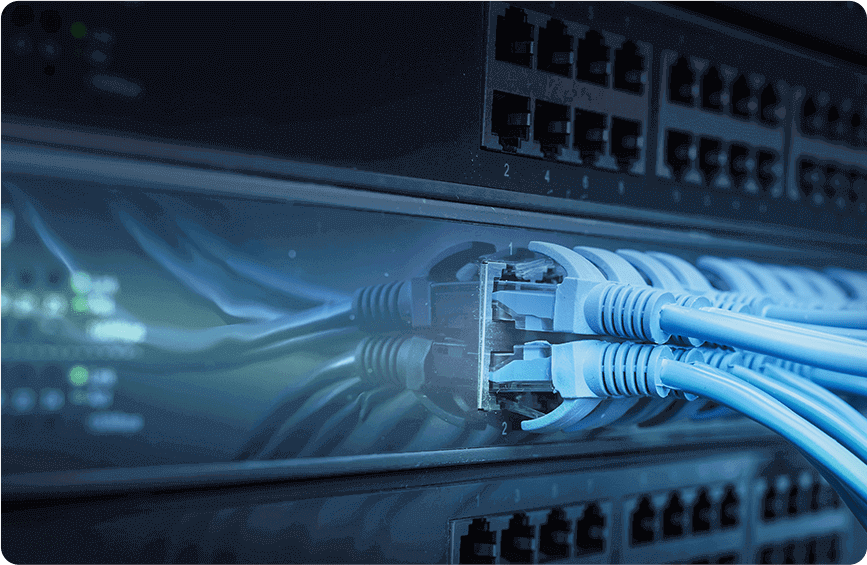 Global Virtual Link
Our Global Virtual Link solution enables the secure flow of information between locations using International Links on our network and our transit partner's POP. This configuration fuses the flexibility and scalability of Layer 3 technology and combines with dedicated traffic paths and Layer 2 management capabilities to get the best out of both layers. If you need to link several offices to the networks or connect end-to-end sites, we provide IPVPN, Virtual Private LAN Services (VPLS), and Ethernet Private Line solutions.
IPVPN
With agile and secure solutions to empower your company now and in the future, Virtual Private Networks open up a world of opportunity. With our global partners, you can boost your global communications with a convenient, cost-effective Internet service IPVPN solution, which is available in over 120+ PoPs around the world, connected through 20 submarine cables (EIG, SeMeWe-3, SeMeWe-4, SAT-3/WACS, SAFE).
Dedicated MPLS
Dedicated MPLS is a VPN service focused on MultiProtocol Label Switching (MPLS) that offers a simple network that can scale with your business and integrate your applications into a single network infrastructure.
International Private Line (IPL)
IPL (International Private Line) is a high-bandwidth interconnection solution for your places. IPL is a terrestrial and submarine communication solution. You benefit from our extensive footprint, our network's high performance, and our engineers' expertise when you use our solution. You can use IPL to bind PoP-to-PoP, or directly connect two of your pages, depending on your needs.
Ethernet Private Line Solution
Our Ethernet Private Line (EPL) services provide highly reliable network connections between geographically dispersed sites using the same form of LAN equipment.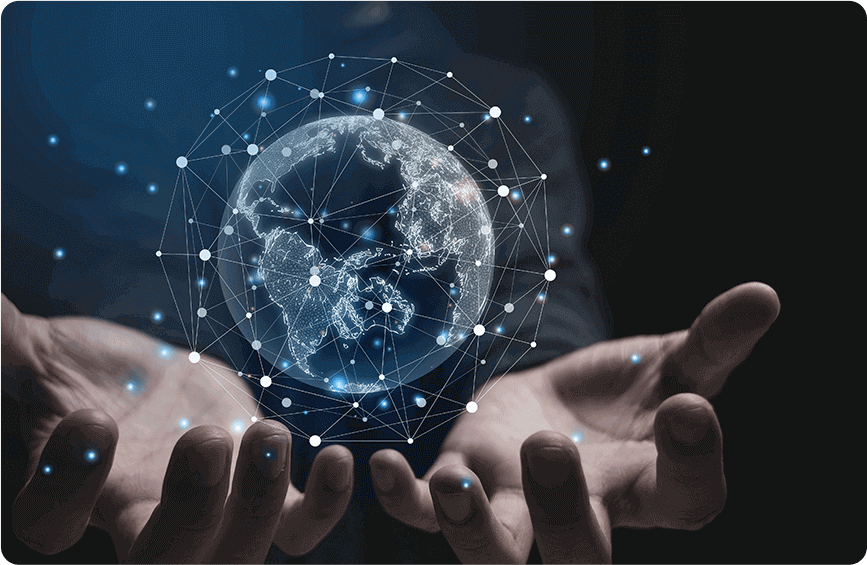 Monitoring
With the continued growth of the internet, efficiently managing internet infrastructure is becoming increasingly difficult. Our dedicated technical experts provide 24/7 monitoring, maintenance, and managed WAN services to ensure that your vital applications and systems operate smoothly.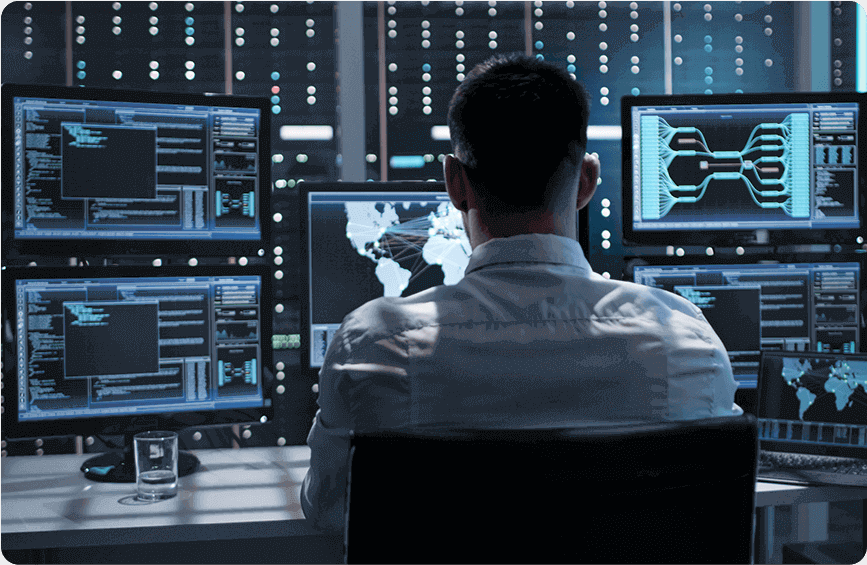 Audit & Consulting Services
Internet infrastructure Audit provides an accurate overview of your network architecture and includes a comprehensive analysis of its performance, capabilities, security, maintenance requirements, and how it grows. As an Internet Service Provider, we have extensive in-house experience in this area. Kaldera also conducts business audits and provides consulting services according to the customer's purpose.