3CX PBX
A Platinum partner of 3CX, Kaldera is the leader of the IPBX 3CX technology in Mauritius. It is a software phone system that allows you to use SIP phones, SIP trunks, and VoIP gateways to offer a complete business telephony solution without the administrative challenges and high expenses of a traditional PABX.
3CX is a cutting-edge technology and innovation company, whose IPBX technology is used by over 35,000 organizations across the world.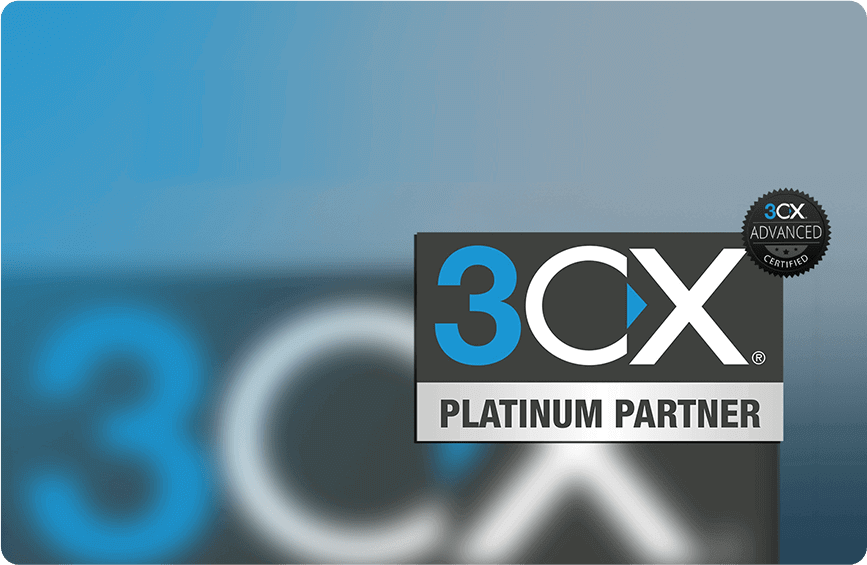 On-Premises Phone System
Install your PBX on your premises for independent management and complete control over your system and data. Select your operating system (Linux, Windows) and hardware (Server, Mini PC, Raspberry Pi) that are most suited to your needs with the help of Kaldera's experts.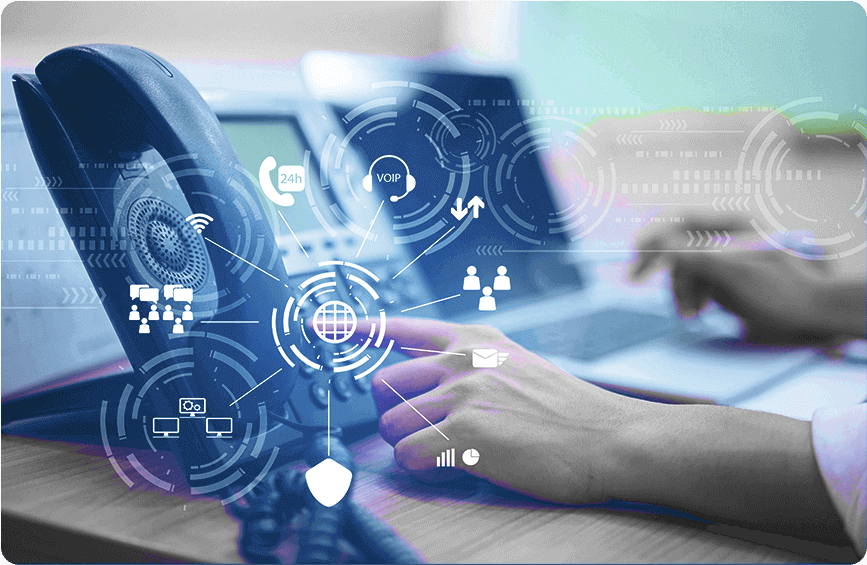 Hosted PBX
You can forget about hardware and system management with Kaldera's Cloud PBX, freeing your staff to concentrate on operating your business. We will manage the environment's hosting (VMWare, Cluster, and HA), including its maintenance, upgrades, and system monitoring.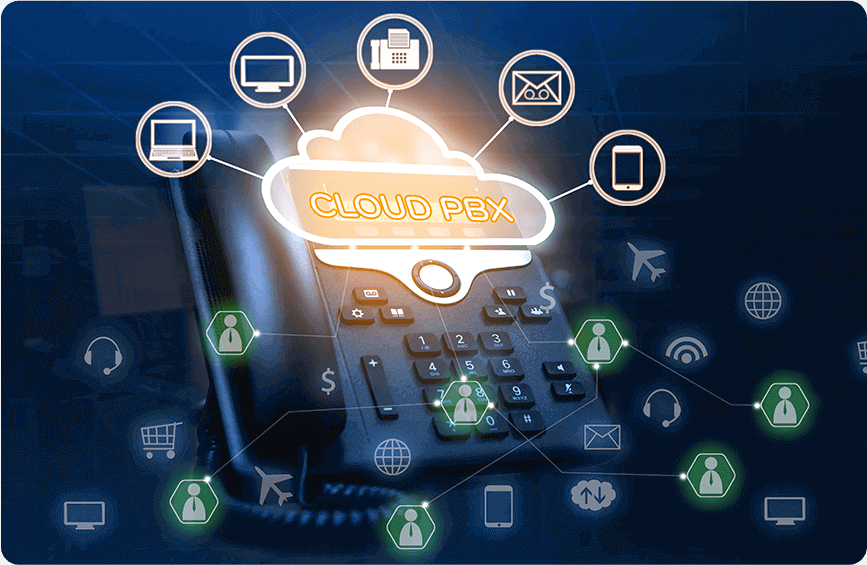 Fanvil IP Phone
Kaldera is the exclusive distributor of Fanvil telephones in Mauritius. Our phones are 3CX-compliant and have all of the latest features (WIFI, Bluetooth, PoE, GB). Their colour screens, as well as the quality and refinement of their finishes, have made them some of the most popular phones in recent years.