Managed LAN
With networking becoming an integral part of any business nowadays, Local area networks (LANs) play a vital role in ensuring the stability and performance of a company. Yet, LAN management is time-consuming and expensive. Enterprises may consider outsourcing these operations to network providers who provide end-to-end LAN management. With 24/7 support and dedicated technical experts, Kaldera offers managed LAN services, Advanced Network Solution, including hardware and software management.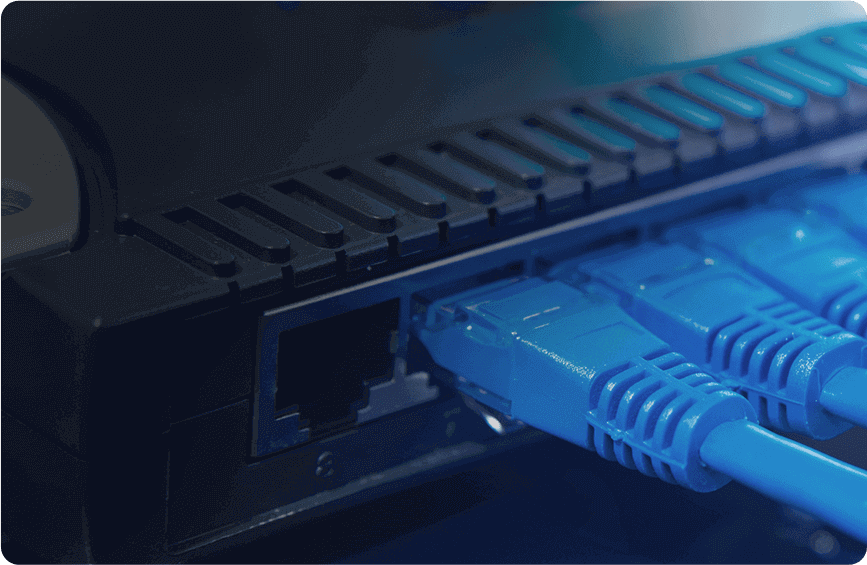 Managed WIFI
The rise in smart mobile devices and BYOD (Bring Your Own Device) use has led to increased demand for connectivity. Secure and fast Wi-Fi networks are critical for businesses. Kaldera offers a fully managed Wi-Fi solution to ensure our customers receive the best service possible. We provide a stable, reliable, secure, and fast wireless network. This end-to-end service includes active monitoring, SLA and performance reporting, updates, and on-site support.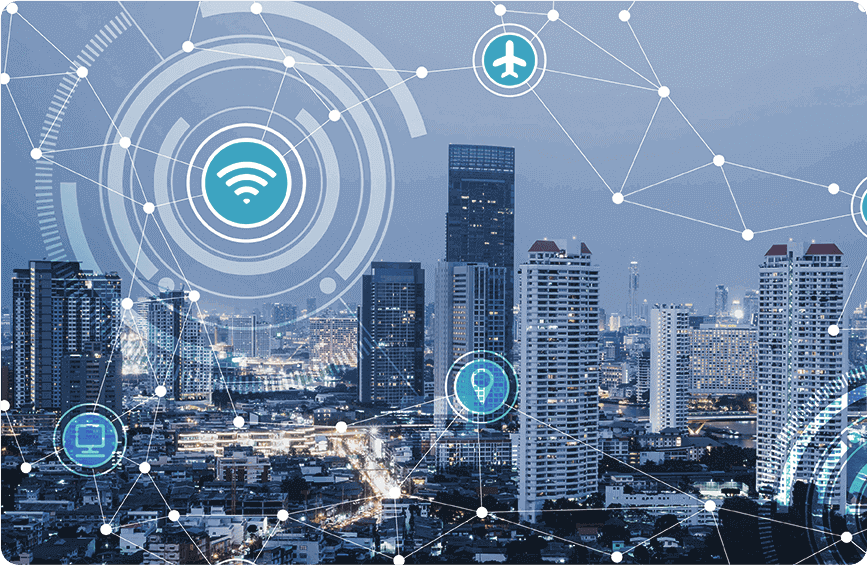 Managed Security
Cybersecurity attacks keep on increasing daily and companies are struggling to keep up with the constant evolution of security products. We provide outsourced management and monitoring of security solutions and systems to eliminate the daily pressure related to the information security of companies. Services include managed firewalls, virtual private networks, vulnerability scanning, intrusion detection, and antivirus services.
These services are provided by customer facilities or Kaldera data centers. The 24/7 service is designed to reduce the number of security engineers that companies need to hire and train to maintain an acceptable security regime.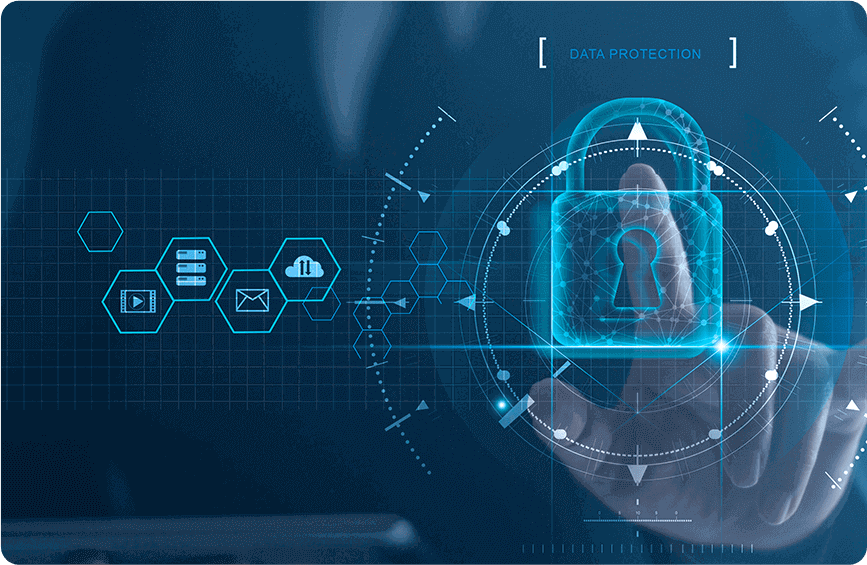 Monitoring
The efficient management of network infrastructure is becoming increasingly difficult as the network infrastructure continues to expand. Our dedicated technical experts provide 24/7 monitoring, repair, and managed Advanced Network services to ensure that your sensitive applications and systems run smoothly. Active monitoring, SLAs, and performance reporting are part of this end-to-end network solution.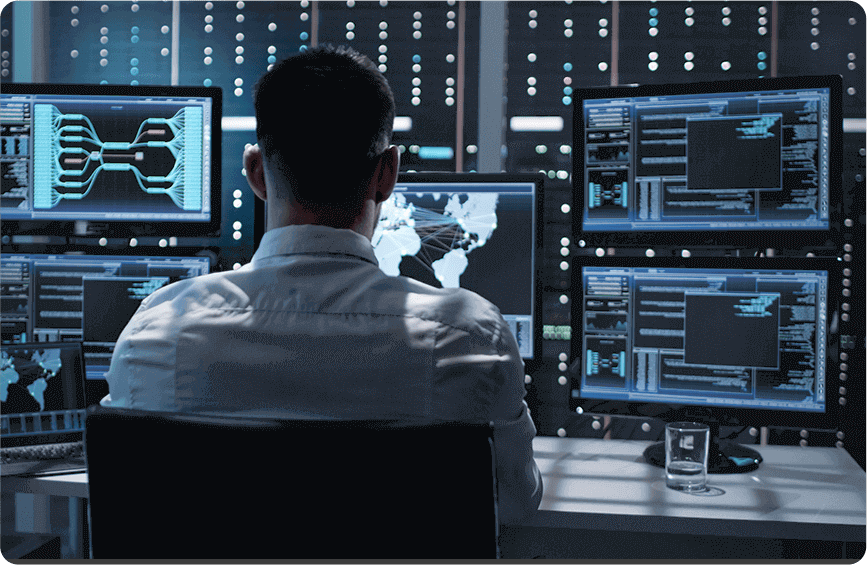 Audit & Consulting Services
Kaldera provides strategy and planning services to help align the right communications and networking approach and investments to achieve affordable and effective infrastructure solutions in line with business objectives. A detailed description of the network infrastructure can be provided by a Network Audit, which involves a thorough examination of its performance, capacities, security, maintenance needs, and development.
We have deep in-house expertise in this field as an Internet service provider and can be provided as consulting services.