Housing & Co-location
Kaldera provides co-location, also known as housing facilities, to help you move forward with your digital transformation. Our colocation ecosystem connects highly integrated data center hubs around the world to provide high-speed private access, giving you more mobility and efficiency. Our colocation service includes building, cooling, bandwidth, and physical protection. Housing facilities from Kaldera provide a safe environment for hardware as well as access to networks that can reach customers all over the world.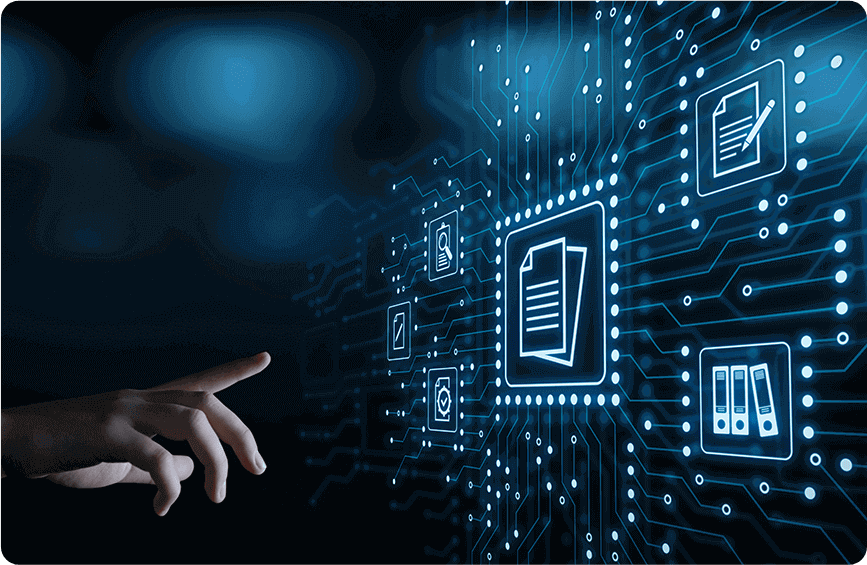 Managed Server Hosting
Controlled server hosting, also known as dedicated server hosting, is when you rent a server for a fee. The main benefit of this server hosting formula is that Kaldera handles all of the server's resources and management (both software and hardware). In other words, you only need to think about the applications that run on your server; the rest is taken care of by us.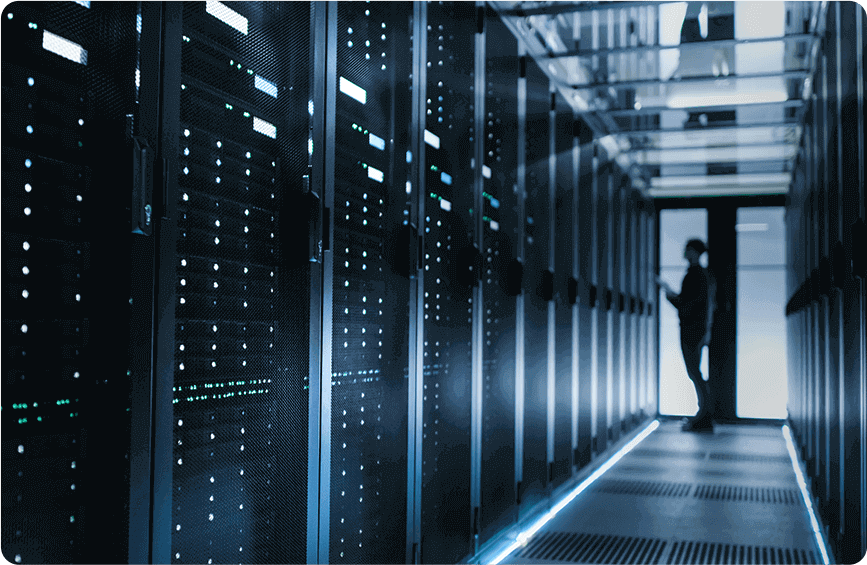 Managed Service
When your servers are offsite in Kaldera's data centers, you want to know that an experienced technician can monitor your equipment, and you want to have peace of mind knowing that he will intervene promptly if necessary. Active data center management services, managed service solutions, and network monitoring can help diagnose equipment failures, reduce security risks, increase efficiency, and maintain reliability. Kaldera has an engineering team 24/7 to monitor your critical systems.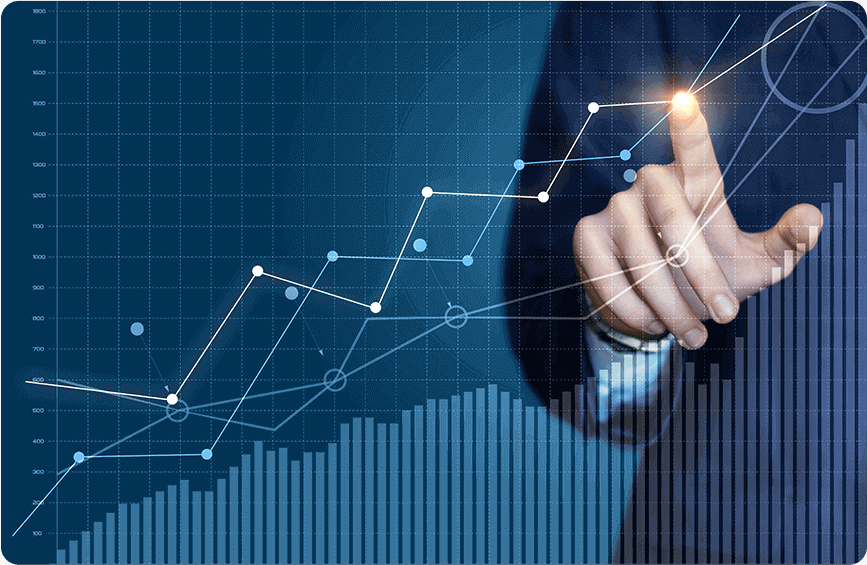 Internet Connectivity
Kaldera is one of the major business internet connectivity suppliers in Mauritius, available in all data centers. The service is available as normal internet access and can also be custom made as Layer 3 IP transit configurations.
Data Center Connectvity
At Kaldera's data centers you can connect to other data center using your own carriers' services. When your chosen carrier is inaccessible, you can connect to any other data centers using Kaldera's transport network.
Internet Exchange Connectivity
At Kaldera's data center, colocation users can benefit from our direct peering to the Internet Exchange connectivity in Mauritius and Europe. All users can use Kaldera's Network to connect to Internet Exchanges like MIXP, LINX, or use our transit partner to connect to other exchanges.
Cloud Connectivity
Improve the performance of your cloud services by implementing a network architecture based on a dedicated connection. In line with your strategy, Kaldera gives you the power, flexibility, and speed to connect your resources and run your businesses smarter in the cloud. Kaldera accompanies you to reinvent the way you do cloud business.
Business Continuity Planning
We give you the peace of mind of having perfectly advanced operations if your main business location is inaccessible for an extended period. Your IT infrastructure is not only protected by our managed IT solutions, but so are your day-to-day operations.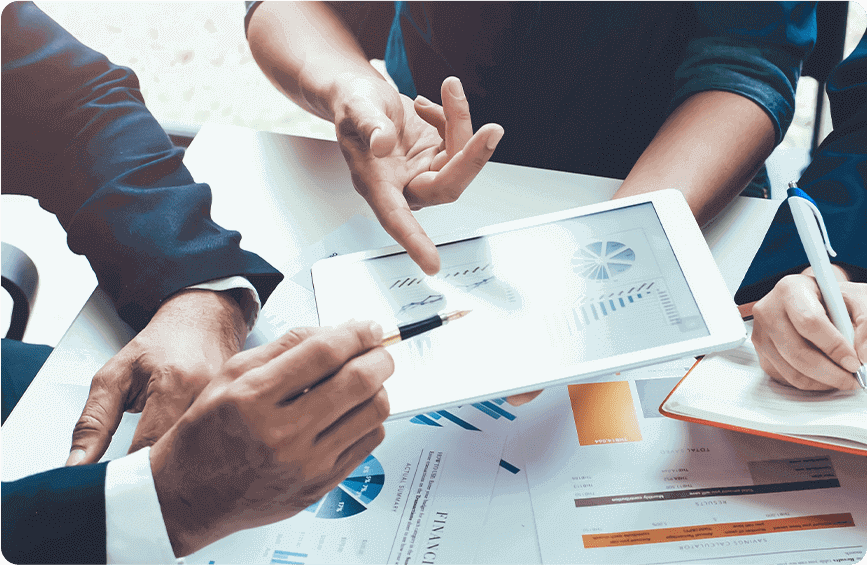 Monitoring
With the explosive growth of cloud technology and the rise of virtualization, it is becoming increasingly difficult to manage IT infrastructure effectively. As your cloud computing provider, our dedicated technical experts will provide 24/7 network monitoring, maintenance, and managed data center services to ensure your critical applications and systems run smoothly.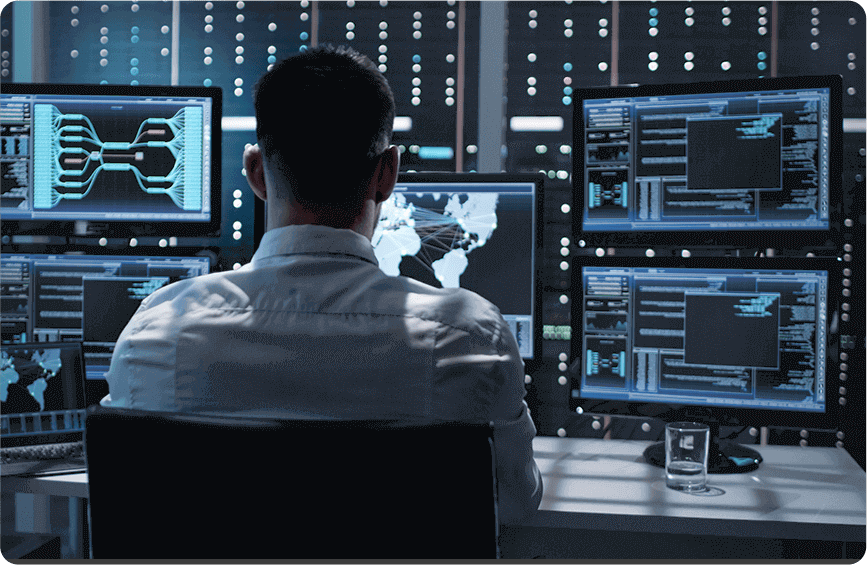 Audit & Consulting Services
With Kaldera's experience in auditing data center infrastructures, we will help you align the best technology and networking strategy, and investments to achieve affordable and efficient infrastructure solutions that meet your business objectives. As a service provider, we have comprehensive in-house experience in this area and can provide consultancy services.