About Us
Holder of an ISP (Internet Service Provider) license for more than 12 years and with its headquarters in the heart of the Cyber City in Mauritius, Kaldera is a key player in the digital field in the Indian Ocean.
Our company specializes in providing internet access to both local and international clients and offering dedicated and secure point-to-point access around the world.
Our 3 Data Centers allow us to meet our clients' dematerialized infrastructure needs and their increasing and growing demand in terms of Cloud Computing, Virtualization, and Server Hosting.
Our Team
With a roster of around one hundred full-time employees (FTE), we have teams of Network Engineers, System Engineers (Windows, Linux, Cisco,…), Security Engineers (Fortinet, Barracuda,…), Specialized Technicians (Infrastructure, Cabling, Fiber,…), and a 24/7 Supervision and Support Team spread over our different sites.
Our clients will also have access to our sales team to holistically manage their projects and provide them with research and development findings in order to enhance the outcome of the services we offer.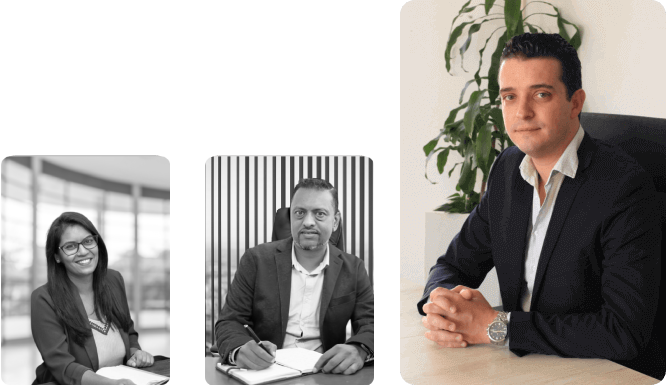 FLORIAN COMTE
Chief Executive Officer
"There is no single business model, why should our offers be the same?
We strive to meet your evolving needs, in a constant process of innovation.
Let us grow together!"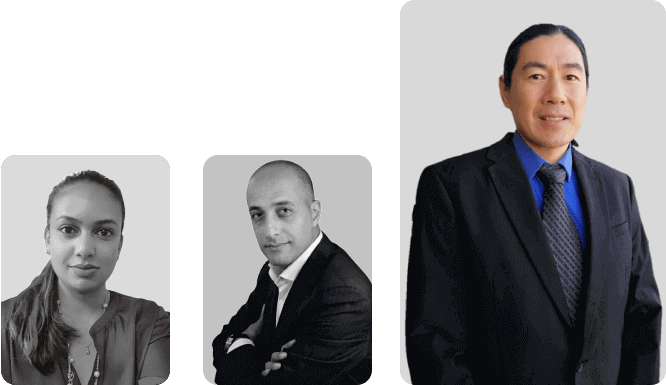 JASON LEONG-SON
Sales and Strategy Director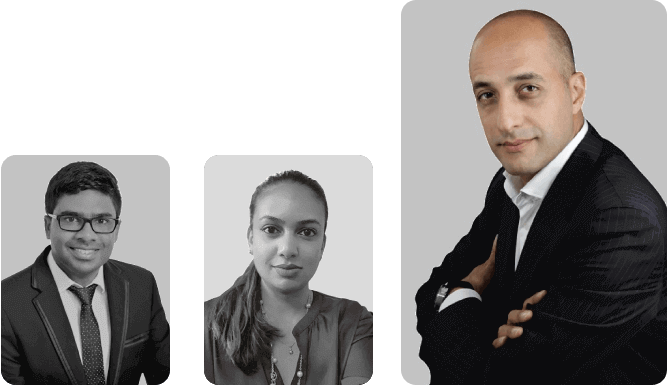 JOSÉ ESTEVES
Telecom/PBX Expert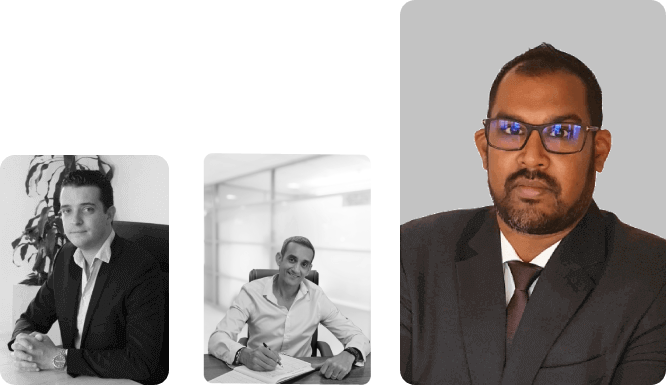 MEVIN THEETHIAH
Technical Director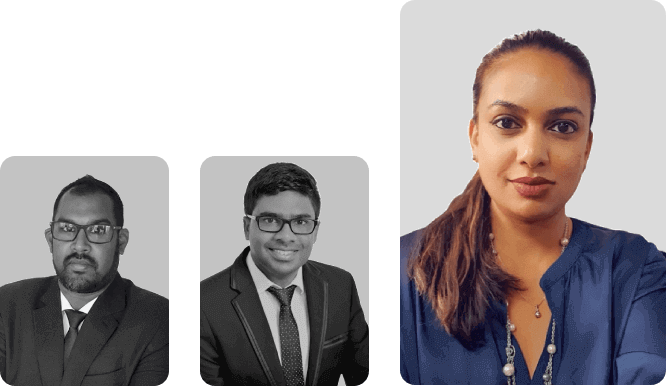 MINA SOHUN-MAGUITTE
Head of Operations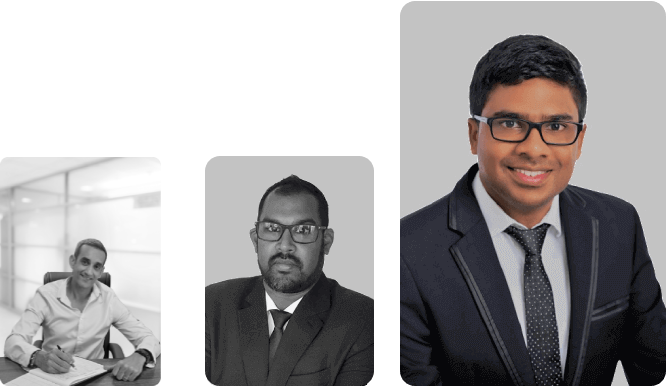 RAVI BALLUCK
Head of Finance
Reasons to Join Us
With strong and solid experience, our aim is to meet your expectations while remaining attentive to your say, your needs, and your prerequisites. Whether you want to start a new project or change your current infrastructure, our know-how and our high value-added skills will allow you to reach your goals and satisfy all your requirements quickly.
We will support and guide you professionally at each step to make this transition as flexible and secure as possible.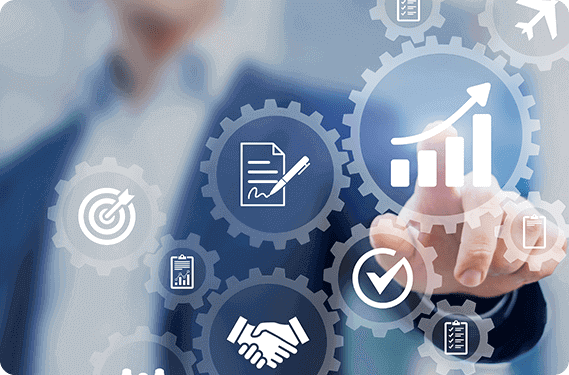 Copyright
All reproduction rights are reserved, including for downloadable documents and iconographic and photographic representations, including the underlying technologies or any other content disseminated on the site. Consequently, Internet users can only use these elements for exclusively private purposes (family circle).
Reproduction of all or part of this site on any electronic medium whatsoever is strictly prohibited without the authorization of the Publishing Director.

Data Protection
Information collected through this website in forms or by email is intended for Kaldera Ltd. We may need to transmit them to third parties (business partners, etc.). If you do not wish it, we thank you for indicating it expressly.
Kaldera Ltd's Internet information system is registered with the CNIL (Commission Nationale Informatique et Liberté) under the receipt number: [in progress]. Following the Data Protection Act of January 6, 1978 (Article 27), you have the right to access, rectify and withdraw from the provision of data concerning you.
By simple email, at the email address info@kaldera.net or by the contact form you can request the deletion of your information.

Personal Information from Website
Kaldera Ltd is committed to protecting the personal information you provide to us. In this context, we undertake to respect the confidentiality of the data transmitted. You maintain complete control over the information held about you. By deleting your profile, in this case, you will no longer have access to the online information services available by entering a username and password. Through the choices you make and the information we keep, you allow us to get to know you better and thus better meet your expectations.
The information we request is as follows: Last name, Society, Phone, Fax, E-mail.

Content of Information
The information and data contained on this website are given for information only and are not contractual. Kaldera Ltd cannot be held responsible for any errors or omissions in the texts and illustrations on this site. Information is subject to change without notice.
If, despite our vigilance, you notice any errors on this site, do not hesitate to let us know by writing to info@kaldera.net or via the contact form.

Additional Information
Address: Kaldera Ltd 3rd floor Ebene Mews 57 Cybercity 72201 Ebene Mauritius
Make a call: +230 468 13 00
Send a fax: +230 466 3303
VAT: 20498946
BRN: C09087642
Director: Florian COMTE