THE RIGHT

INTERNET SERVICES

FOR YOUR BUSINESS

We work together to find the best technical and service
solutions for your company requirements.
OUR MISSION
Assist and advise companies in the digitalization of their business through our adapted solutions: WFH (Work from Home) and WFA (Work from Anywhere).
Improving the quality of services for companies and the end user experience: Innovation, responsiveness, proximity, flexibility.
Allow organizations to focus on their main business by relieving them from the technical complexities. And it's all owing to the added value we bring with our optimized turnkey services.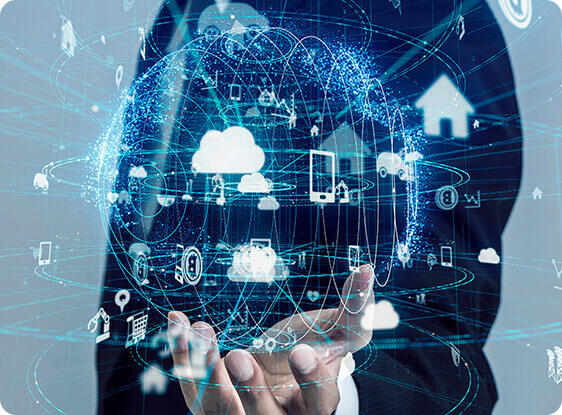 OUR VISION
The contemporary business model is constantly evolving.
As a telecom expert, we make it a point to stay ahead of new trends and technological innovations.
With the goal of continually providing the most effective solutions that are best suited to our professional customers' demands.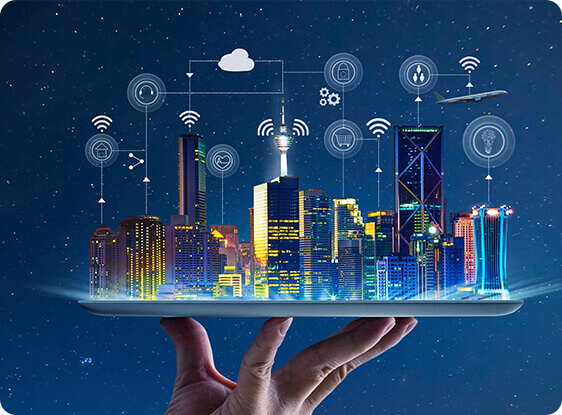 WHY CHOOSE US?
Kaldera is an ISP in Mauritius and the Indian Ocean with over 12 years of experience in the field. Over the years, we have successfully catered to the IT needs, including hardware, software, cloud, monitoring, auditing and consultancy for a wide range of small, medium and large companies from different industries.
Whether you need to build an IT infrastructure from scratch or change your current infrastructure, we have the know-how, the personnel and the resources to help you reach your goals within set deadlines.
View Services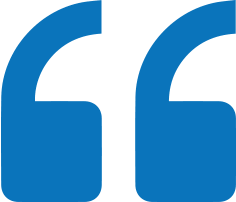 CLIENT'S
TESTIMONIALS
EA
EMMANUEL ADAIN
Managing Director, EBOP Ltd
Kaldera, un partenaire fiable, réactif et performant ! Notre fournisseur de service internet/VoIP depuis 6 ans, nous avons construit une relation durable basé sur la performance et la confiance. Un service au juste prix et des équipes techniques régulièrement formées.
AR
ALAN ROXBURGH
Head of Operations, Servecalls Ltd
Kaldera offers great services at a very competitive price. Their services and products are developed with the end user in mind which makes them easy to use and with no hidden costs.
PM
PATRICK MORIN
Managing Director/ Technical Director, Esokia
Excellent quality of service and highly qualified teams, it is a real pleasure to work with Kaldera and their problem solving approach. We are also very satisfied with the high availability of the connection provided.